How to join Friends of St Helena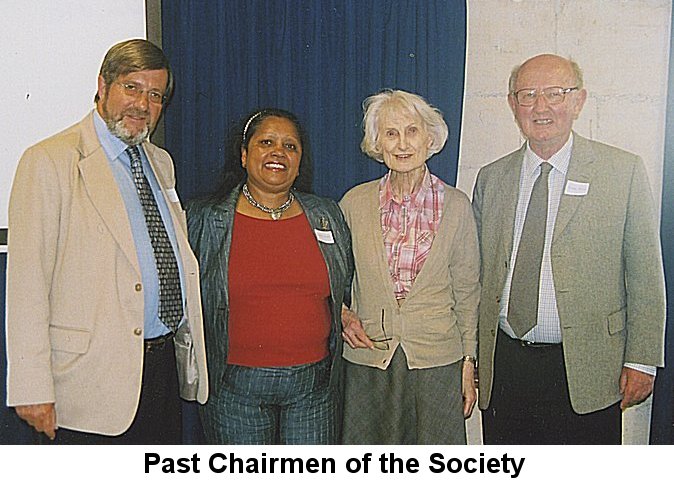 Membership of Friends of St Helena is open to individuals of any nationality, living in the UK and elsewhere, who support the Society's aims.
Membership Fees:
These are paid annually on a per household basis, on the 1st of the month of joining the Society, as follows:
£20 for households living in the UK
£10 for households living at St Helena
£30 for households living elsewhere
£350 for life membership, wherever applicants live
Membership is on a household basis, the subscription fee being the same for a given household whether one or more members attend our meetings. Our magazines are distributed and members-only website passwords/usernames are allocated on a household rather than an individual member basis. Life members are normally classified as individual members. All subscriptions must be paid in UK pounds sterling. Members' details will be removed from the database if there is no response after two reminders that their subscription fee is overdue.
Notes
1. To update your membership details (name, address, phone and email), please log into the website with your password and username, then open the "My Profile" tag. It would be appreciated if you could remember to inform us when you change any of these details, particularly your home address.
2. If you pay UK income tax you might also like to download a form, fill in the Gift Aid Declaration section and post it with your payment to our Membership Secretary. Having a charitable status, the Society is able to claim an extra 25p for every £1 you pay. It will not cost you any extra.
3. Our retention of membership contact details raises several privacy issues. Please see the notes at the end of this page.
Payment of Subscription Fee
Members can pay in one of six ways:
The Society will hold the relevant personal data ie: contact details of all Members in a membership database to which only nominated members of the Committee has access. This data is needed to communicate with Members and post magazines to them. It is assumed that by paying their subscription, new and existing Members agree that to fulfil its obligations the Society must necessarily keep their contact details. Members can request the removal of their contact details from the membership database by contacting the Membership Secretary - Contact Here. Such a request is effectively an application to leave the Society.

The Membership Secretary will send two reminders In the event of late subscription fee payment. If there is no productive response, then the members' personal details will be entirely removed from the database.

Our full Privacy Policy can be seen HERE