A Medley of Articles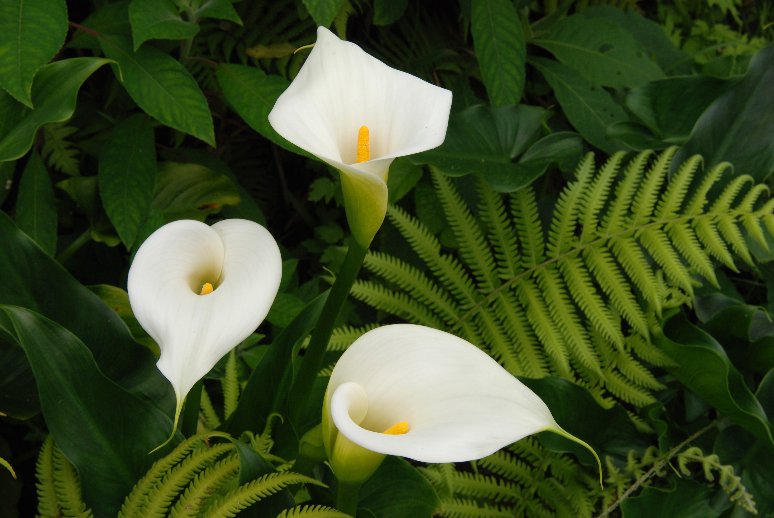 Here can be read a small selection of articles published in Wirebird, our history magazine, up to 2009. There are many additional articles, several being of significant academic importance. The full list can be seen on our Publications pages.

Only members of the Society can access all back copies with every article. We invite anyone who is interested in St Helena and its history to apply for full membership. This is available for a nominal fee. The Membership pages provide full details of the benefits of becoming a member and how to join.