Annual General Meeting, 6 June 2020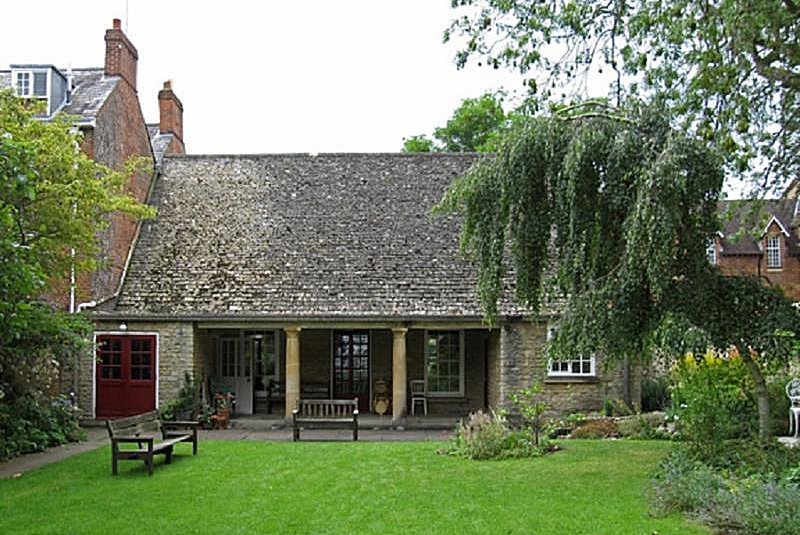 Annual General Meeting
32nd AGM: A meeting will be held at 2:00 PM at the Oxford Quaker Meeting House on Saturday 6 June 2020.
Timing: Doors open at 12:30 PM, meeting begins at 2:00 PM.
Venue: Oxford Quaker Meeting House, 42 St Giles, Oxford OX1 3LW.
Programme: To be advised
Oxford Quaker Meeting House: Telephone: 01865 557373 and Website

Location: A Google map showing the location of the venue can be seen HERE

Getting There
The simplest way to get into central Oxford is by using one of five Park and Ride centres (£2 parking fee). You will be asked to enter your car's registration number into the meter and there is no need to put the ticket in the windscreen. The buses run every 8-10 minutes and normally carry free map leaflets showing the stops for each route. The location of the five Park and Ride centres and the bus routes can be seen HERE.
The main railway station is about 0.8 miles from the Meeting House. You can either walk (16 min) or catch a bus. The best option is the No 500 to Water Eaton. Get on at stop R1 and off at C3 Magdalen Street (3 stops – the stop is opposite the St Mary Magdalen Church) and then a 3 min walk.
The Water Eaton Park and Ride is very close to Oxford Parkway station.
The bus station in Oxford is also a convenient way of getting to the city.
IMPORTANT
The entrance to the Quaker's Meeting House is from St Giles and there will be someone in the reception area to collect the money. It is then a short walk past a lawn to get to the room where our meeting will take place. The main street door needs to be kept locked when the reception area is unattended so anyone arriving after the AGM has started (i.e. after 2.00 pm) will need to call mobile number 07779 005264 to be let in. Also, when leaving, please make sure the door is firmly closed behind you.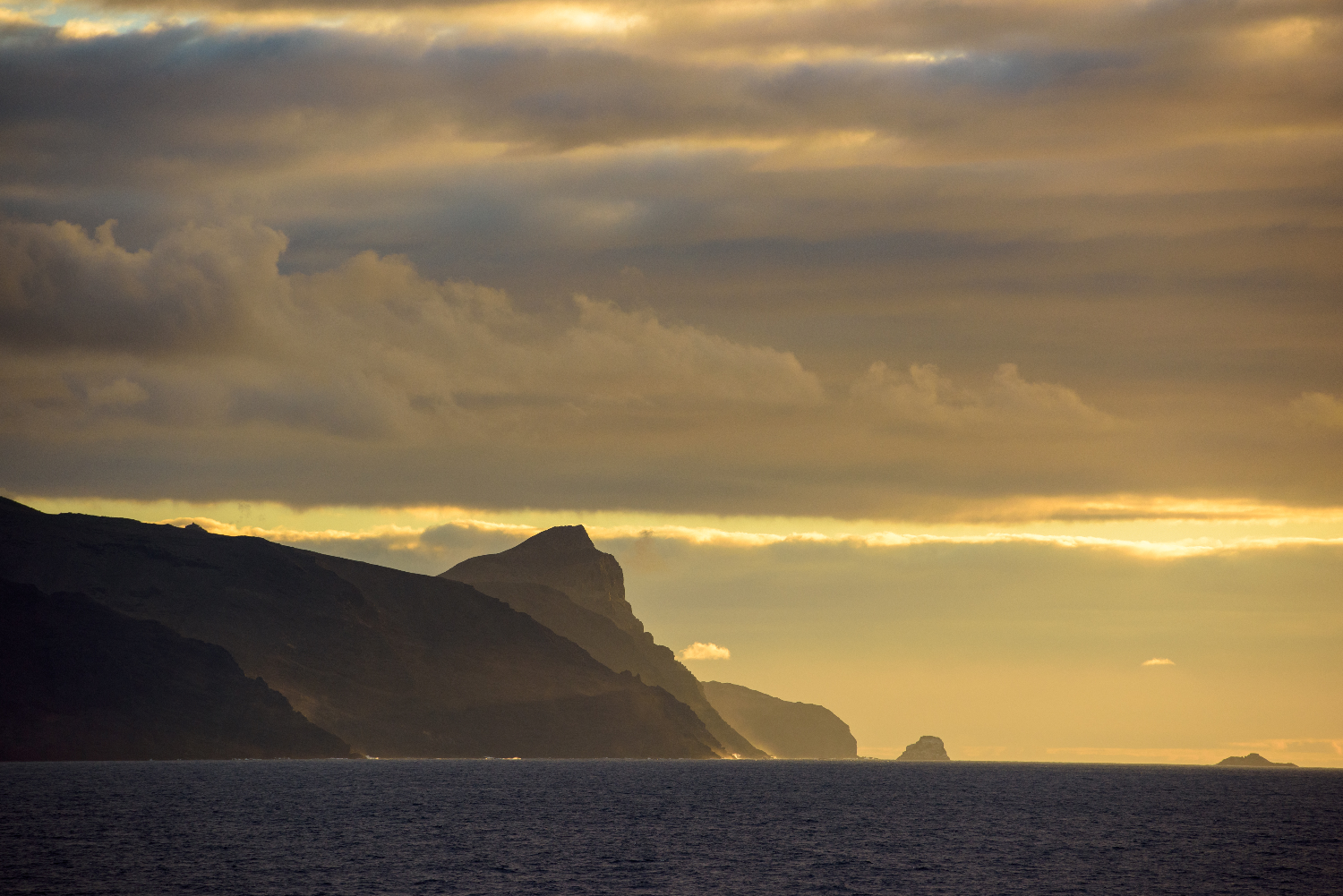 JOIN US
If you have an interest in St Helena's history, culture or spectacular natural history why not join us to find out more about these topics, meet others with similar interests and get involved with helping to promote the Society's activities.
---