AUTUMN MEETING: SATURDAY 9 OCTOBER 2021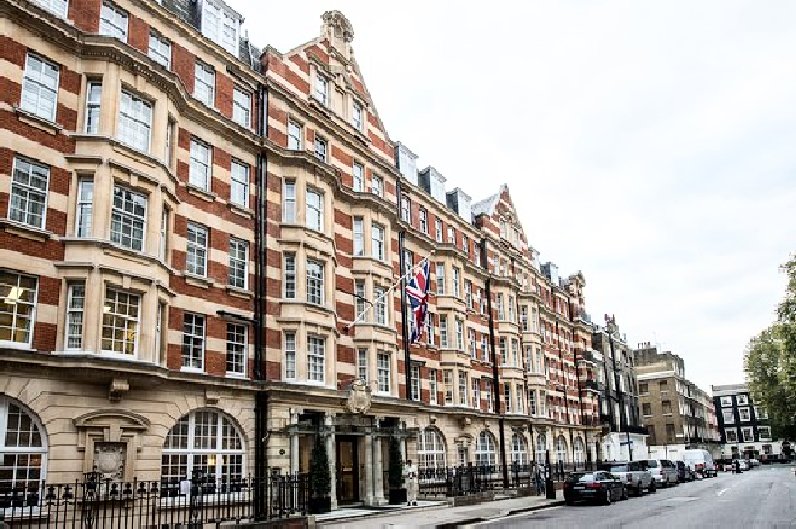 Annual General Meeting
34th AGM: A meeting will be held at 2:00 PM at the Trafalgar Room, Victory Services Club, Seymour Street, London W2 2HF on Saturday 9 October 2021.

Timing: Doors open at 1:00 PM, meeting begins at 2:00 PM.

Programme: The Society's AGM will be included in this autumn meeting. Tara Palembe, the Deputy Director of SAERI (the South Atlantic Environment Research Institute), will give a talk about the organisation's activities at St Helena. Edward Baldwin will also give a short talk on the effects and management of Covid on the island.

Refreshments will be served during the meeting. It would be helpful if members could confirm their attendance before Friday 24 September so that the correct amount of refreshments can be ordered. Members may wish to have lunch in the restaurant or bring a snack.

Please note there is a charge of £10 towards the cost of room hire and refreshments which can be paid by cash or cheque.

Victory Services Club: For any travel recommendations or assistance please contact the Club's porters. Telephone: 0207 723 4474 extension 6. Website. porter@vsc.co.uk

Getting There: The local roadmap can be viewed here

By Tube: By Tube: The nearest underground station is Marble Arch on the Central Line

By Bus: Many bus routes pass through the area download map of bus stops and routes In the locality of the Victory Services Club

By Train: The nearest rail station is Paddington, although VSC is easily accessible from all the other ones such as Marylebone, Charing Cross, Victoria, Waterloo, Euston, Farringdon, Moorgate and King's Cross St Pancras.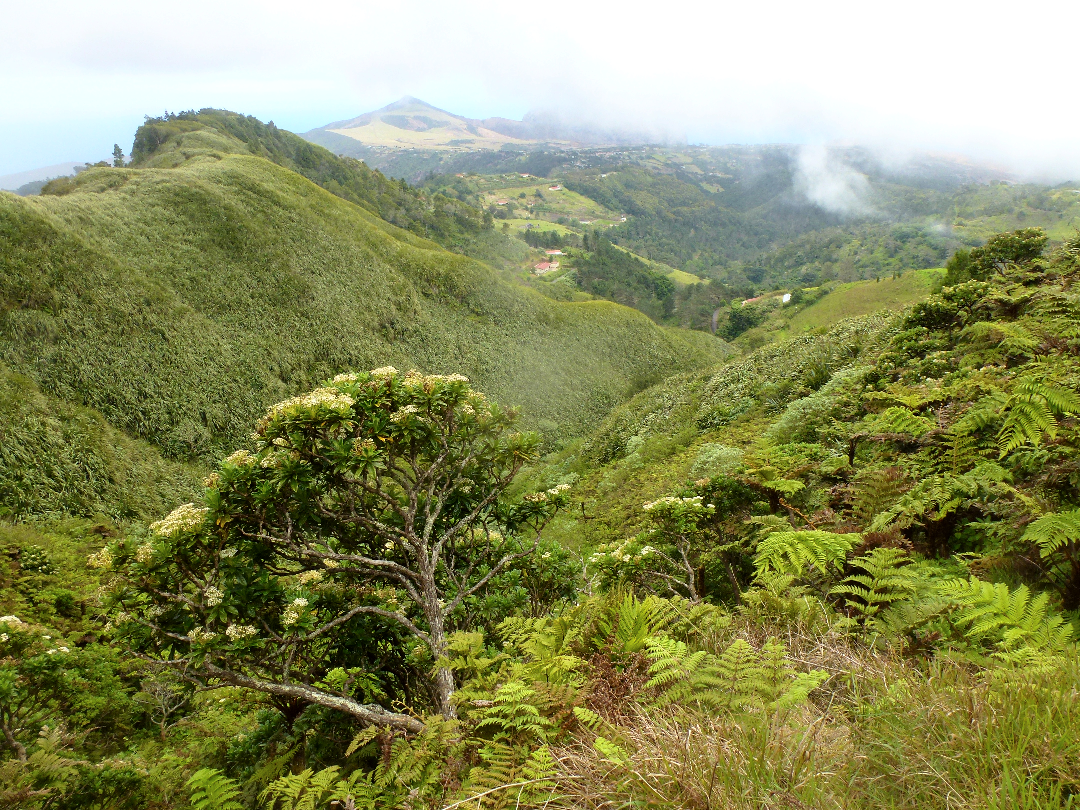 JOIN US
If you have an interest in St Helena's history, culture or spectacular natural history why not join us to find out more about these topics, meet others with similar interests and get involved with helping to promote the Society's activities.
---